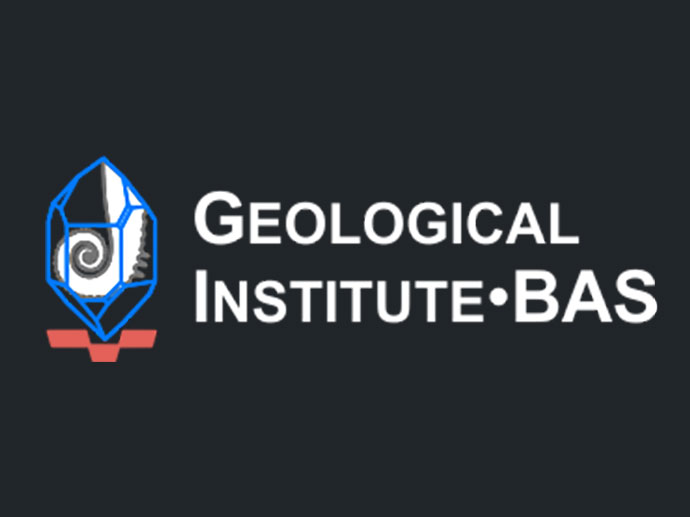 06/17/2020
Isotope Geology course with Lecturer Prof. Dr. Irena Peytcheva
On June 17, 2020, a course on "Isotope Geology" will start with a lecturer Prof. Dr. Irena Peycheva.
The course aims to give PhD students from the professional field 4.4 Earth Sciences a basic knowledge on the isotopic methods and their applications in geology.
Interested PhD students may express interest by sending an email to:
ipeytcheva@geology.bas.bg
Additional information can be found on the website of the Training Center at BAS.
URL: