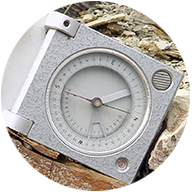 Research
Scientific and scientific-applied activity in the field of geology.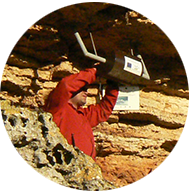 Projects
Participation in national and international projects.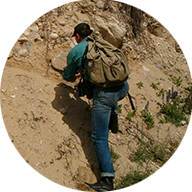 Education
PhD training and scientific development.
About Geolgical Institute
For more than 70 years, the Geological Institute has been the main leading unit in the field of "Earth Sciences" at the Bulgarian Academy of Sciences.
It carries out scientific and applied research on all important aspects of geological science in Bulgaria.
Read More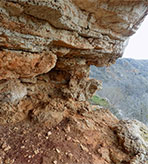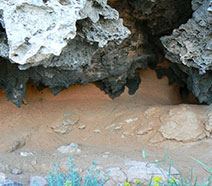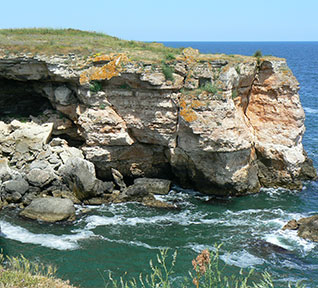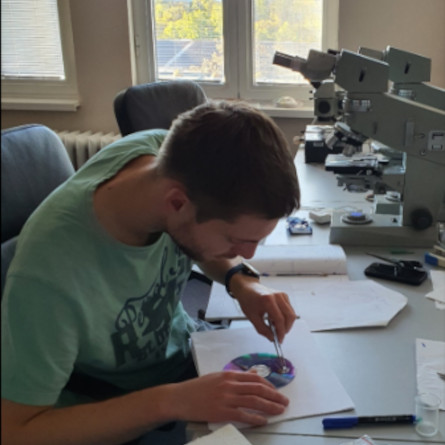 Elemental and isotopic metal transfer during oil generation
2022 - 2026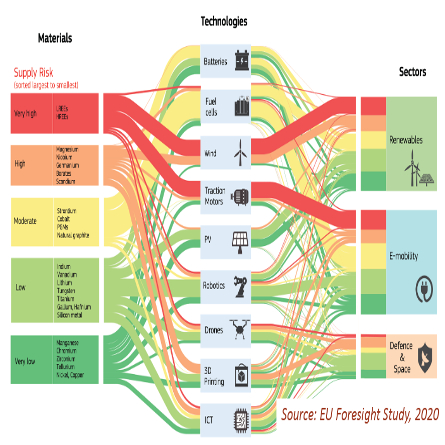 Agile Exploration and Geo-modelling for European Critical Raw materials
2022 - 2025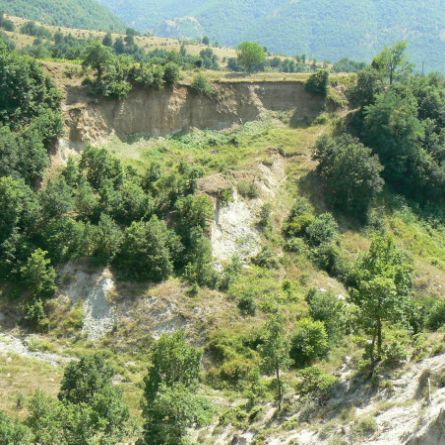 Update of National program for prevention and mitigation of landslide risk on the territory of the Republic of Bulgaria, erosion and abrasion along Danube River Bank and Black Sea Coast 2022-2027
2022 - 2022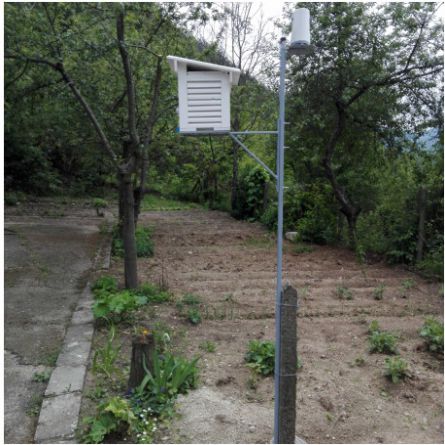 Hazard Assessment of Adverse / Catastrophic Geological (Including Hydrogeological) Phenomena
2018 - 2022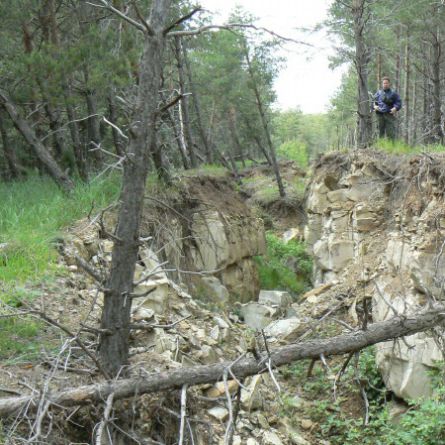 National Geoinformation Centre
2018 - 2022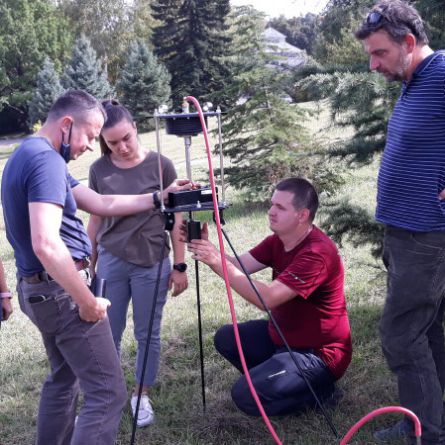 Geogenic research of radon potential for evaluation of radon index in construction of new buildings
2019 - 2022
Current Projects
National and operational activities of the Geological Institute of BAS, serving the state and society.
Projects funded by national institutions, programs, national industry, etc.
Read More
---