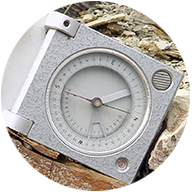 Research
Scientific and scientific-applied activity in the field of geology.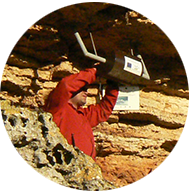 Projects
Participation in national and international projects.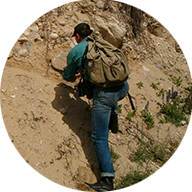 Education
PhD training and scientific development.
About Geolgical Institute
For more than 70 years, the Geological Institute has been the main leading unit in the field of "Earth Sciences" at the Bulgarian Academy of Sciences.
It carries out scientific and applied research on all important aspects of geological science in Bulgaria.
Read More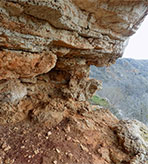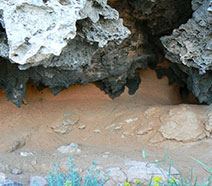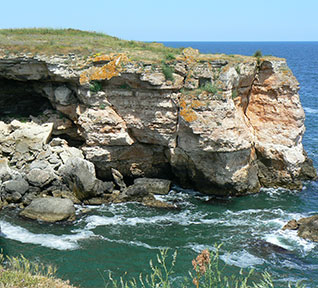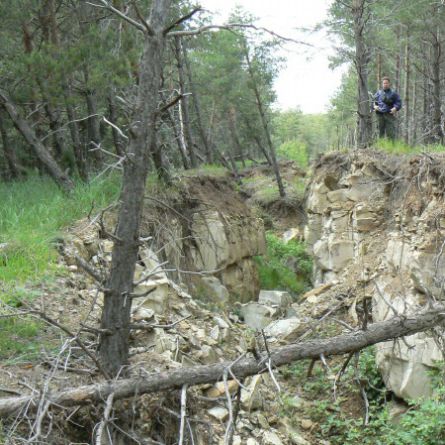 National Geoinformation Centre
2018 - 2027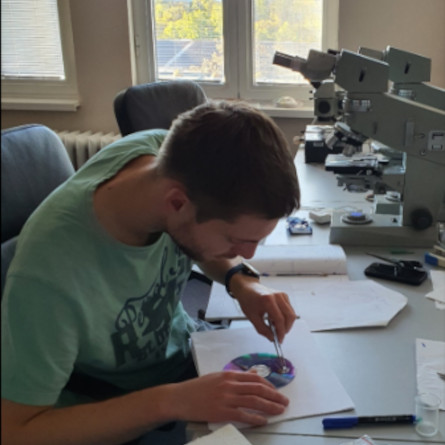 Elemental and isotopic metal transfer during oil generation
2022 - 2026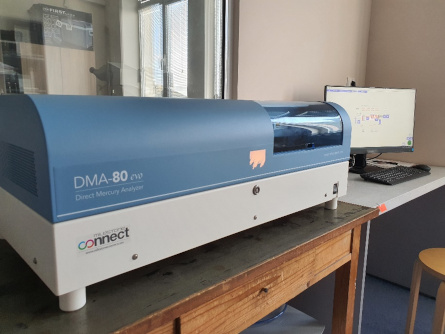 Mercury in geological materials and fuels from Bulgaria: past and present as a key for a sustainable future
2022 - 2025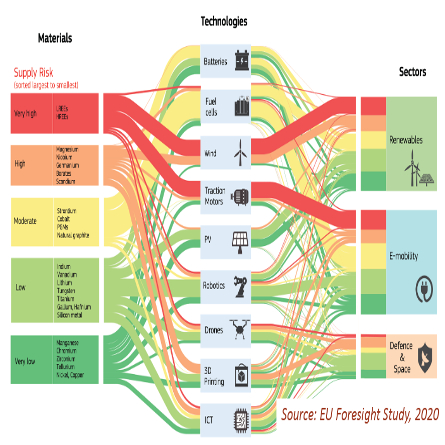 Agile Exploration and Geo-modelling for European Critical Raw materials
2022 - 2025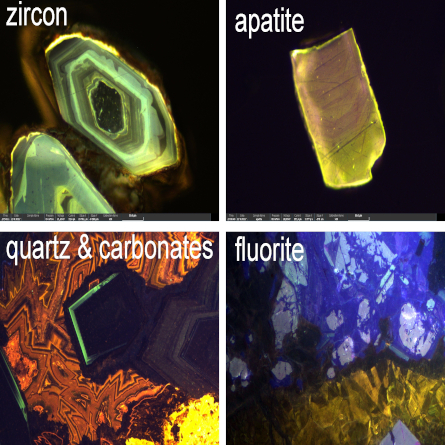 Resolving controversial issues concerning the processes of porphyry copper systems formation – an innovative approach
2020 - 2023
Current Projects
National and operational activities of the Geological Institute of BAS, serving the state and society.
Projects funded by national institutions, programs, national industry, etc.
Read More
---